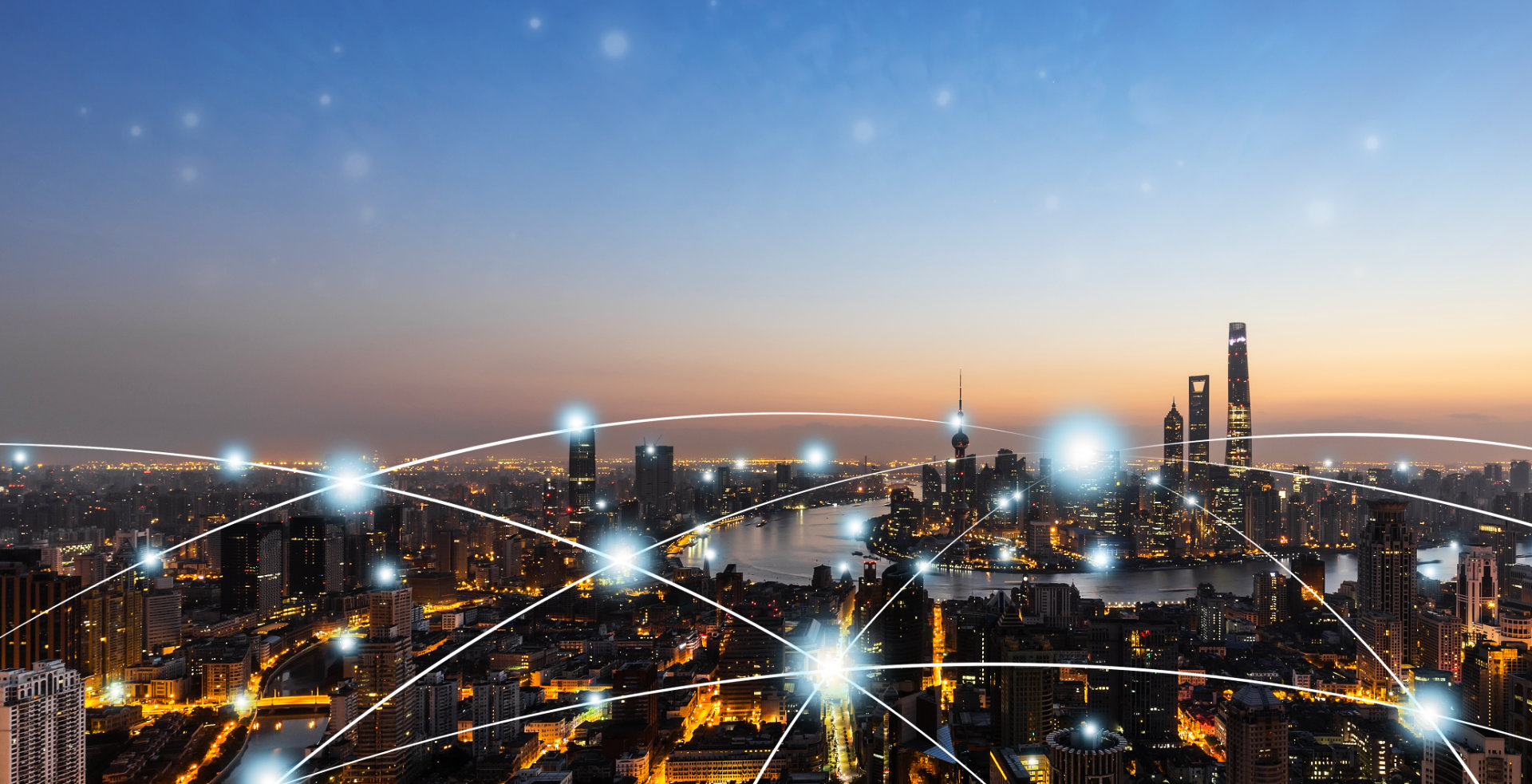 0 Countries, 0 Agents, and0 Branches
Dolphin have over 600 agents and 90 branches in 163 countries which provide you worldwide services, and always get one step ahead for your international businesses. No matter how many packages, cartons, pallets, or containers, we always have suitable delivery methods for goods. For diversity features of goods, we also have many expert local agents who have well-trained for import/export procedure, clearance, and policy to serve customers.

Global Service
Direct consolidations to worldwide major ports such as TYO, OSA, PUS, HKG, BKK, JKT, SGN, NYC, LAX, CHI, SYD, SIN, DUR, DXB, SOU, HAM, LEH,VVO,…etc.
Global Service Network in all major cities such as TPE、NRT、HKG、PVG、SZX、SIN、SGN、LAX、JFK、ORD、MEX、SYD、JKT、JNB、LHR、CDG、AMS、FRA、MOW、RUH、ATH、PRG、SAN、GRU and other major cities.