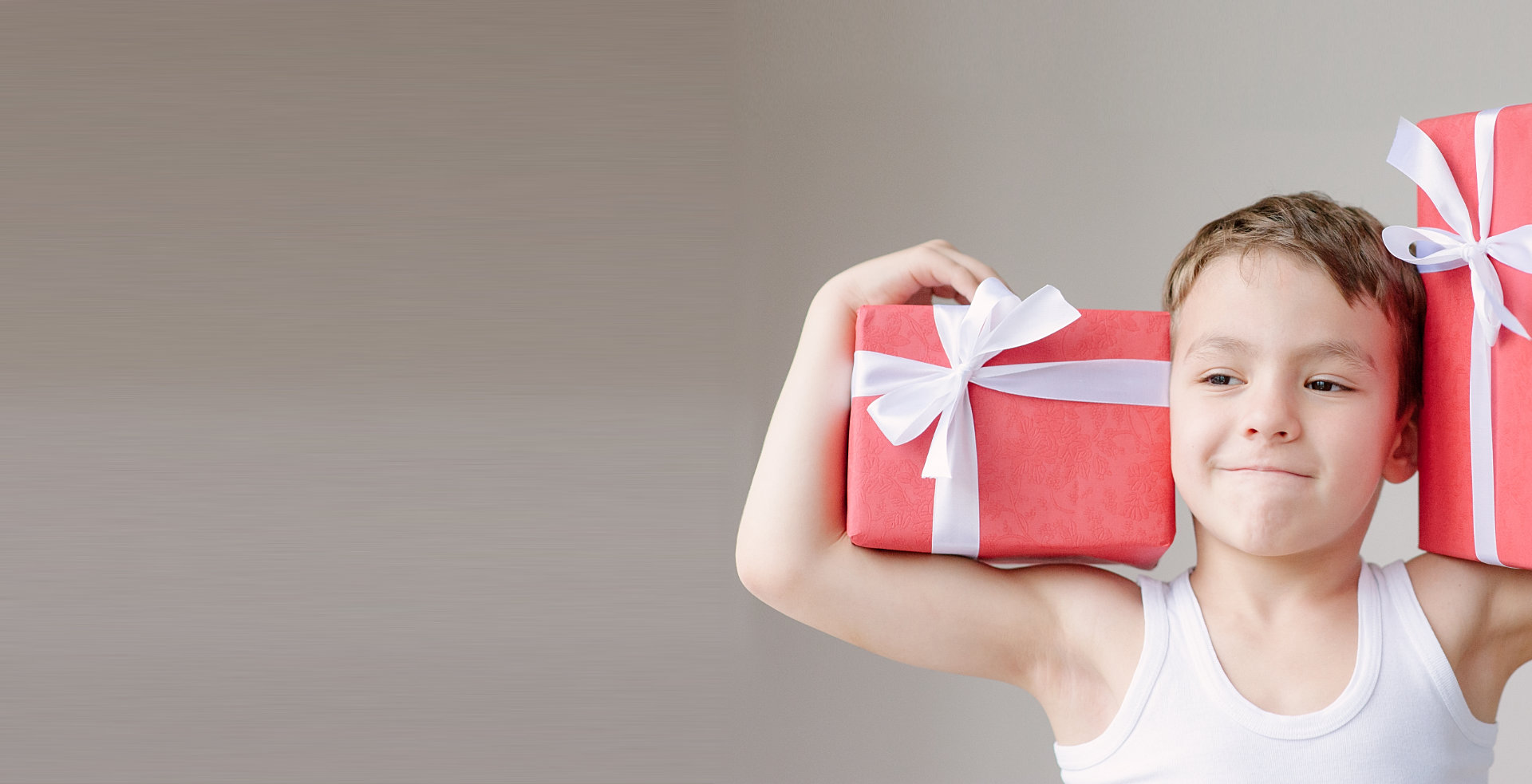 Over 0 projects servicing everyday
Personal secretary is the special service of Dolphin. Customers only need to contact with one person to follow all information of their goods. The secretary will design plans by specific customer characteristics and provide personal suggestions after consulting Dolphin's experts. Dolphin always serves our customer base on expertise with passion.
Dolphin has confidence to keep leading place within competitors. Even in new developing market, Dolphin will fulfill customers' entrust and let goods transit smoothly around the world.
You will find out that we are a friendly team with expertise. Welcome to contact us, you will know why we are better.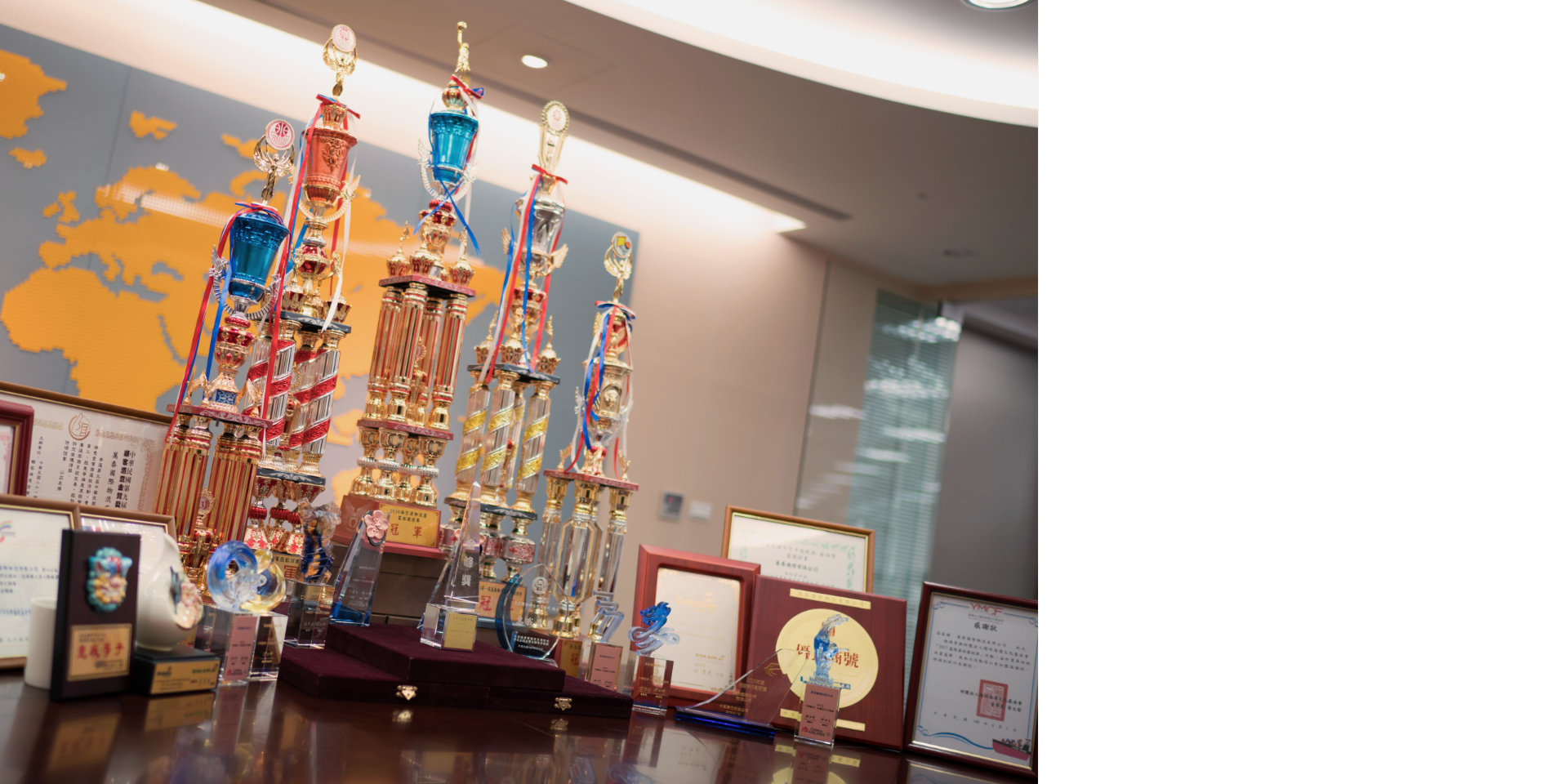 Award & Certification
Authorized Economic Operators Member.
National Brand YuShan Award.
Top 500 service provider company, ranked by the Common Wealth Magazine.
Certified Customs Broker by Taipei Customs Office, Ministry of Finance 2005.
Awarded to achieve annual revenue of over US$1,000,000 by China Airlines.
Awarded to achieve annual revenue of over US$1,000,000 by EVA Airlines.
Awarded to achieve annual revenue of over US$1,000,000 by Cathay Pacific Airways & Dragonair Airlines.
2017 Golden Peak Award.
Top 2000 Taiwan Enterprises (all industries), ranked TOP 6 freight forwarder via Taiwan Credit Reference Agency.
Awarded the 4th Honor by OEMAROC (Outstanding Enterprise Manager Association, R.O.C.).
Awarded with Golden Award of Customer Satisfactory by the 21st Century Economy & Trading Development Association of the R.O.C. in Sep., 2005.
2012 Annual Golden Egret Award, 10 most influential logistics enterprises.
ISO/IEC 27001 International Certification of Information Security Management System